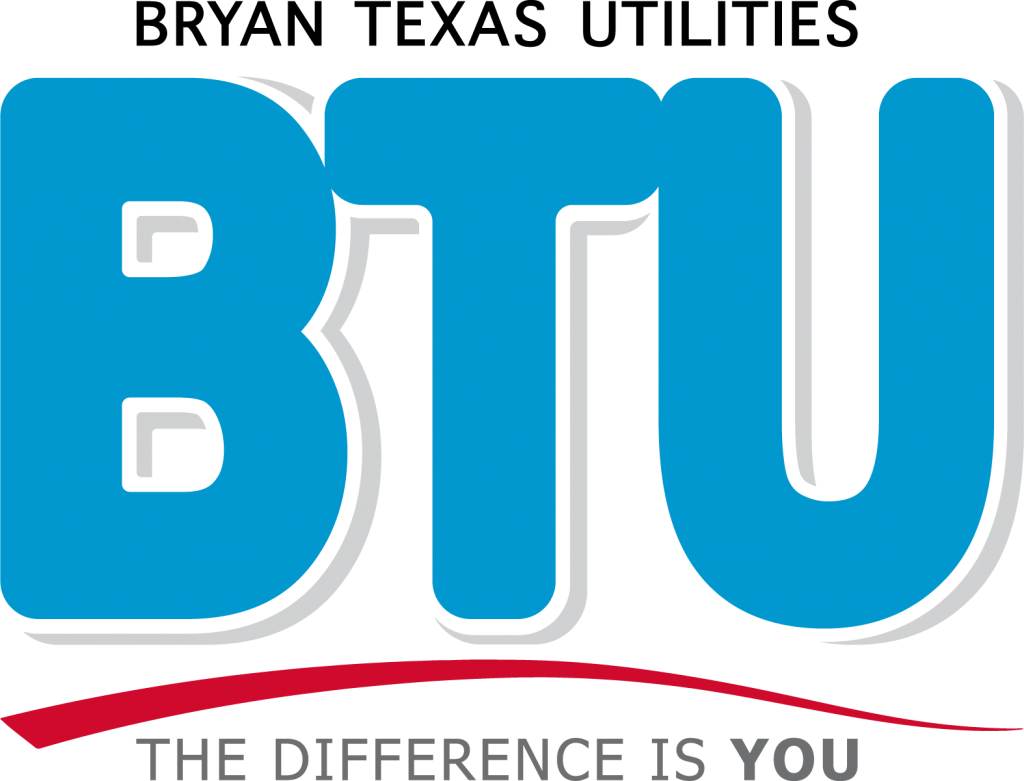 The City of Bryan's Chief Financial Officer Joe Hegwood announced today credit upgrades by Standard & Poor's and Fitch Bond Rating services for Bryan Texas Utilities' (BTU's) City and Rural System Revenue Bonds.
BTU's Rural System Revenue Bonds were upgraded from A+ to AA- by both Standard & Poor's and Fitch Ratings. BTU's City System Revenue Bonds were upgraded from A+ to AA- by Fitch Ratings and the Standard & Poor's A+ rating was modified from stable to positive. The change from the single A to double A ratings category moves BTU from "upper medium grade" into the "high grade" investment range.
"I am pleased that BTU's fiscal policies and operational performance continue to impress the financial community", shared City of Bryan Mayor Andrew Nelson.  "BTU achieved these high bond ratings upgrades through strong long-term infrastructure planning, prudent debt management policies, and solid reserves."
These ratings are utilized by lenders to gain insight about the ability and willingness of an issuer, such as a municipal government, to meet its financial obligations in full and on time; therefore, the upgraded ratings should result in reduced interest on borrowed funds used for the construction of future electric utility infrastructure to serve BTU's customers.
The rating increase affects $44 million of new debt and $185 million of outstanding debt for BTU's City System as well as $19 million of new debt and $16 million of outstanding debt for BTU's Rural System.
The rating agencies cited BTU's expected improvement in financial metrics resulting from reductions in obligations related to Texas Municipal Power Agency (TMPA) generation debt, very strong operational and management assessment based on BTU's financial management policies and practices, and the organization's acquisition of long-term power supply until 2028. Also cited was BTU's very strong service area economic fundamentals, reflecting a stable local economy, anchored by Texas A&M University.
The full Fitch Ratings and Standard & Poor's statements are linked below: