Wayfair, one of the world's largest online destinations for the home, has been named No. 4 on Fortune Magazine's "Worlds Most Admired Companies" list in the Internet Services and Retailing category.
The online retailer has had a large presence in Bryan since opening a new Customer Service Center in 2016.
Wayfair's venture in Bryan brought more than 450 jobs to the community including positions in Customer Service (Call Center), Information Technology, Human Resources, as well as Sales Personnel with expertise in home furnishings, décor, and goods.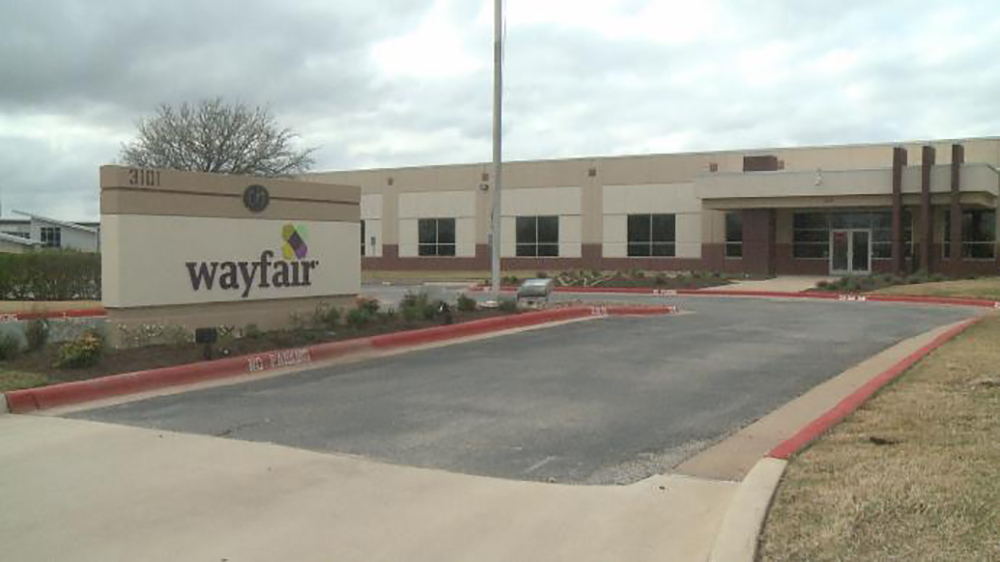 The company occupies a 51,000-square-foot facility situated on the University Drive corridor in east Bryan that has recently been extended to service Oakmont, a new residential subdivision that is master planned for 800 new single-family homes.